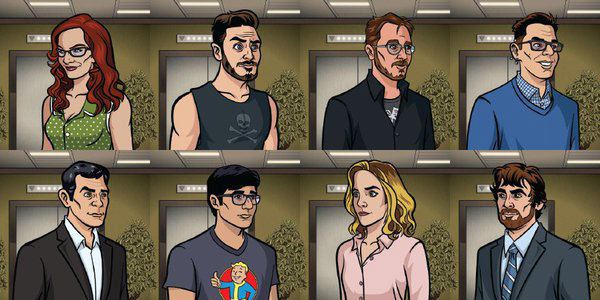 Avatars will only be head/torso and revisions are not permitted (unless they are minor, like a change of color).
I will provide digital files suitable for printing and online use (NO PHYSICAL COPY). I will also provide four different backgrounds—two Archer style location backgrounds, a single color background, and a transparent background.
What I need from you is a good pic of you in 3/4 view (like above). I will draw the outfit you are wearing in that pic so if you want something else, please send along a picture reference for that. I also need your hair and eye color as sometimes these are hard to distinguish from photos.
Cost is $50 prepaid through PayPal (you can either use PayPal or a credit card).